WELCOME TO PAVLO NAPA BEACH HOTEL
Relaxing & Pleasure
The 4 star family run PAVLO NAPA BEACH HOTEL is situated in a prime location (nissi beach) in Ayia Napa, one of the most popular resorts in Europe.  The hotel has direct access onto the beautiful sandy bay, overlooking the crystal blue waters of the Mediterranean Sea, where tranquility and beauty are in perfect harmony with nature.  Many activities and attractions are within walking distance from the hotel.
A modern hotel, which gives priority to personal attention by the friendly and caring staff, who are always close by to offer guests excellent service and an unforgettable holiday.
The Pavlo Napa Beach Hotel consists of two buildings of 141 rooms (front sea view, side sea view and inland view).
Our professional staff is fully dedicated to fulfill all your desires and make your holiday an enjoyable experience.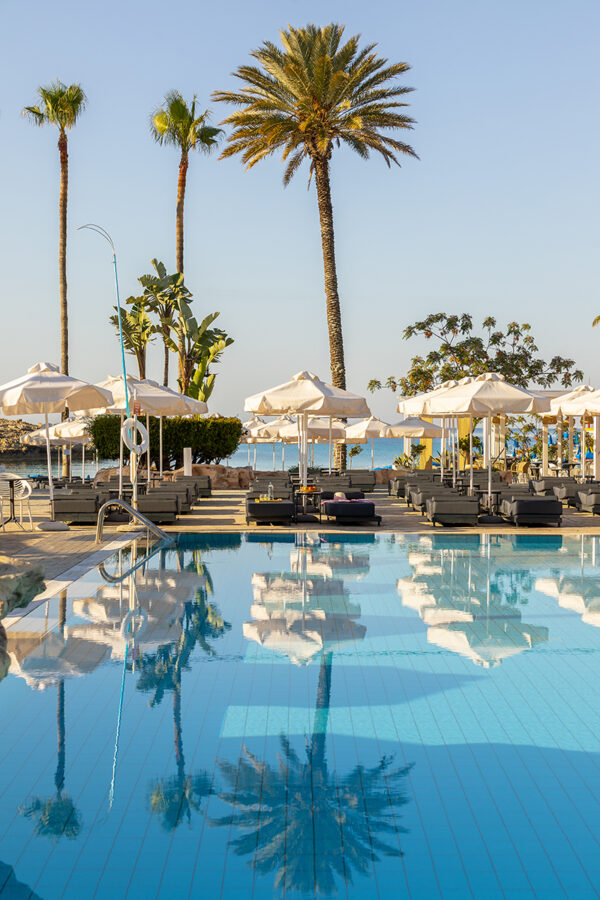 COVID-19
YOUR HEALTH & SAFETY IS OUR FIRST PRIORITY
Location
We are located just a few meters from the Blue Flag beach of Sandy beach. Visitors have the chance to enjoy a spectacular view from their room and have the ability to visit and enjoy the crystal clear waters of the famous beach.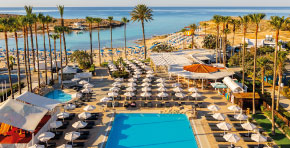 Services
The motto of our hotel "where quality and care combine" fully reflects the policy of our services. Our skilled and experienced staff is always available to you with a smile and appetite for your excellent service.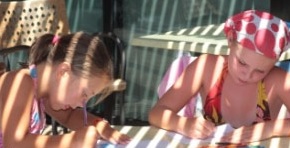 Cousine
Our hotel is also renowned for its stunning and quality cuisine that will not leave anyone unsatisfied. Tasty choices from domestic and not only cuisine promise an alternative journey of "taste" culture.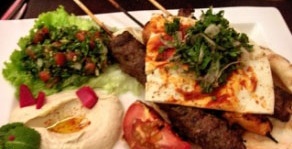 Enjoy & Remember Great Times with us
The Pavlo Napa Beach Hotel offers outstanding services to its guests.  During your stay you can take advantage of the following facilities:
Excellent hotel, Very good location, Lovely staff
Ratings

"Amazing Hotel and Location in Ayia Napa! We had a very relaxing time and one of the best family vacations ever. Customer service has been excellent!"
SERGEY, RUSSIA
"You guys have the best hotel in Ayia Napa. We stayed for 10 days and we felt like our home. The hospitality is incredible and the sandy beach magnificent, We are definitely coming back"
REMCO, HOLLAND